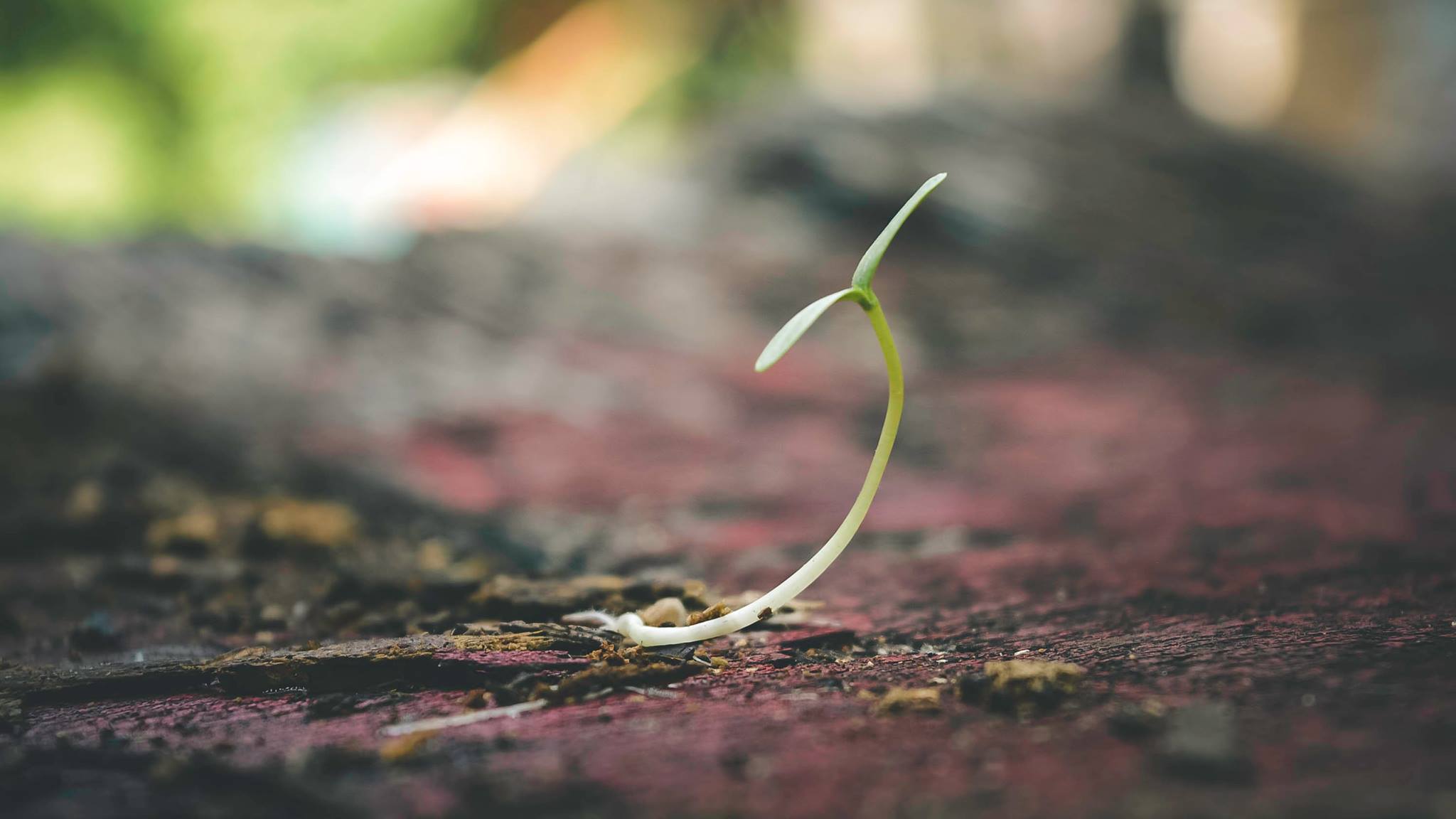 'Plantlet' is a small step of a big initiative that we have been planning for two years. It is actually a website that is visioned to become a mentor of plant science students. And after much effort, here we begin…
'Plantlet' is initiated as a blog where students from all spectrum can share their views and thought on botany. They are invited to read, write and share posts here. We are hoping that within a few months we will be able to be connected with our teachers and PhD students to bring their writings on stories, experiments and future of this mother science.
Besides, to add a whole new level, here we created a platform for botanists to share the career opportunities not just in Bangladesh but all over the world. Hoping to get everyone's response, we believe that this website will be a complete guide from the departmental study to the path leading to build a future in this science.