Jute is a long shiny vegetable fibre that can be spun into coarse strong threads. India, China and Bangladesh are three major producers in the cultivation or production of jute fibre.
Before understanding the diseases, lets know different parts of a jute plant so that we can understand where to look for the diseases.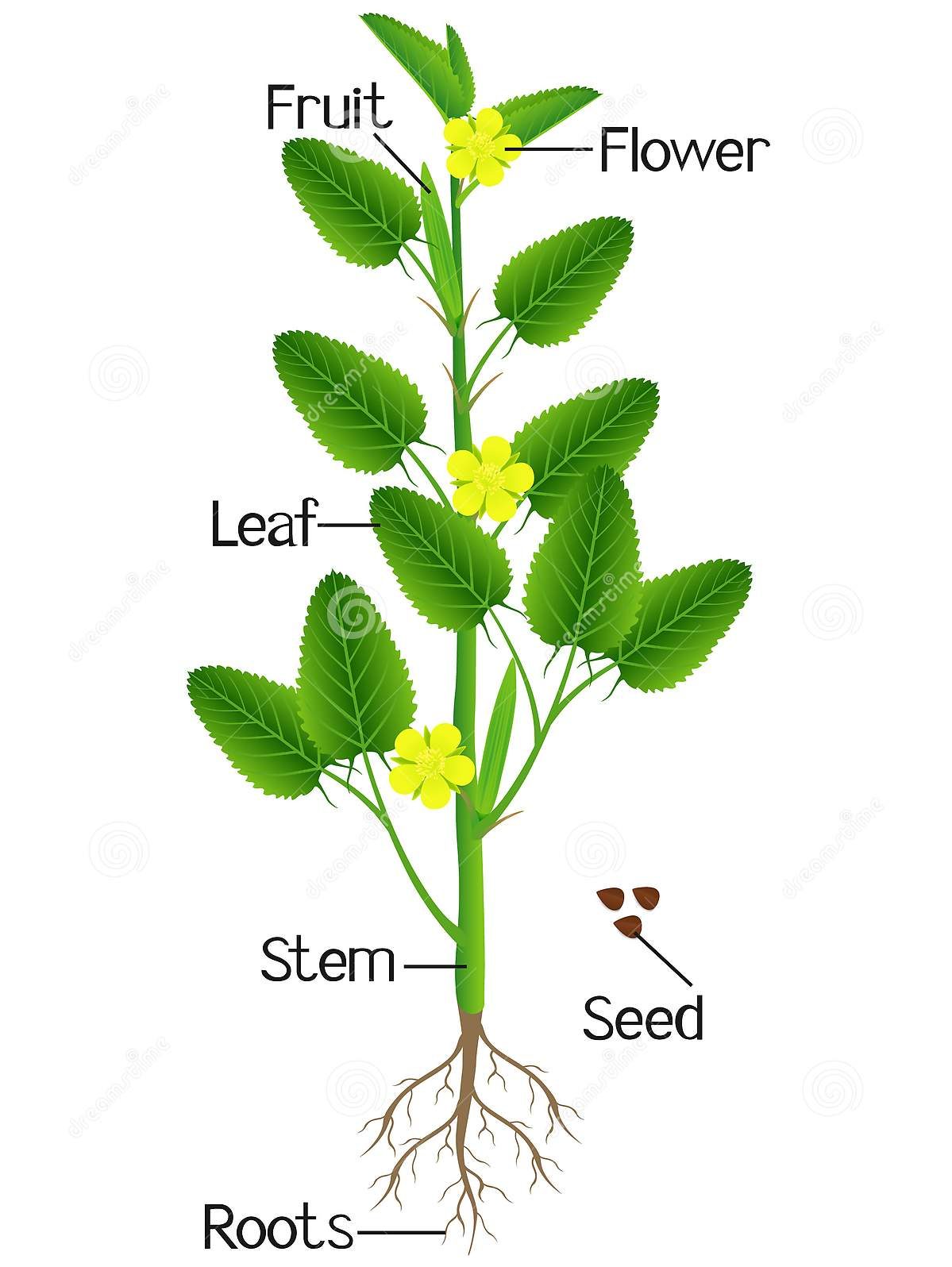 The diseases described in this section are:
Stem rot of jute
Anthracnose of jute
Black band of jute
Soft rot of jute
---
1. Stem rot of jute
---
Soft rot of jute
Pathogen
Characteristics of pathogen
Mycelia golden brown in color.
Mycelia profusely branched.
Sclerotium forms within 5 to 7 days.
Infected parts
Infection on the base of the stem and near the soil.
Symptoms
The infected part becomes spoiled.
Sclerotia formed.
Infected part: Golden brown.
If seedlings get infected, they have a difficulty to survive.

Soft rot of jute. Source Sundarbanfarm.
Control measures
Burning the infected plant.
Deep ploughing of the soil.
Soil treatment.
Foliar spray of fungicide.
---
Revised by
Somudro Mahbub Nasir on 10 July, 2021
Tarek Siddiki Taki on 7 September, 2021
Best safe and secure cloud storage with password protection
Get Envato Elements, Prime Video, Hotstar and Netflix For Free
Best Money Earning Website 100$ Day